There are many restaurants and organizations that do wine tastings and pairings but not very many that do spirit tastings. A new local company called 78 Degrees has just launched and they specialize in just that. Their events teach the art and history behind fine spirits and how their pair with different cuisines. Their first event was a cognac pairing at Fahrenheit and it looks like it was a big success. You can check out the recap right
over here
.
Their next San Jose event is a Johnnie Walker tasting and food pairing at Mosaic on November 17th. 78 Degrees is featuring all 5 major Johnnie Walker variants, including the exclusive and expensive Blue label. For information on this event and to buy tickets, just
click here
. Also you can use the discount code
SJBLOG
to get early-bird pricing even through it is past November 10th (again, the event is on the 17th).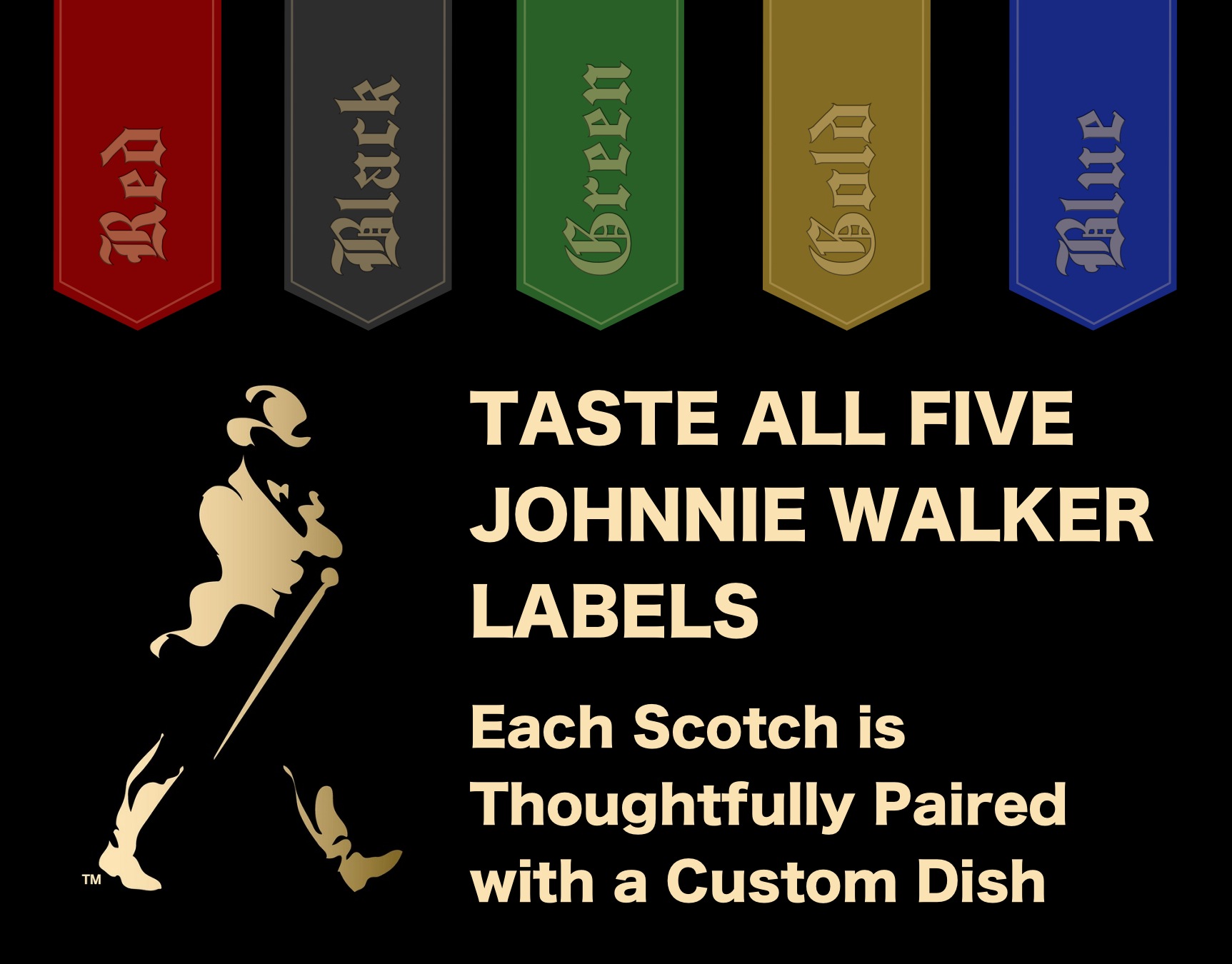 Come try all the Johnnie Walker labels with thoughtfully paired hors d'oeuvres. Check out the menu below:
Johnnie Walker Red Label paired with a special appitizer
Johnnie Walker Black Label paired with a spicy hors d'oeuvre
Johnnie Walker Green Label paired with a fruit inspired dish
Johnnie Walker Blue Label paired with a savory meat dish
Johnnie Walker Gold Label paired with a creamy dessert